Opp High School
502 N Maloy Street
Opp, AL 36467
Seniors 2021
Check your schoology Guidance Course for all updated information for Scholarships
Foundation Scholarship Deadline has been extended to Thursday, April 8th at 12:00 noon. Applications are on the news page and schoology
Resume Contest for Opp High School Seniors
RESUME CONTEST for Opp High School Seniors!!!!
DEADLINE: email your resume to haley.kilcrease@crenshaw-schools.org by February 12, 2021.
TWO WINNERS

per high school! $100.00 cash prize donated by CCB Bank and Wyatt Sasser Construction
**1 winner for technical strengths/work experience and 1 for academic strengths/community service**
ONE

County winner will receive a

$250.00 scholarship
ONE

Southeast 6 county region winner will receive a

$1000.00 scholarship
The six-county winners will have a luncheon/banquet with their parents in Dothan.
You have the potential to win $1350.00 for your resume. Please see the resume contest details attached. Tweak your resume to fit the job description in the attachment.
Please let me know if you have ANY questions. I am happy to send you a few resume templates if you need them. Google, Word, Canva, and Pinterest have great templates to work with.
See the News page for more information
The 2021-2022 LBWCC Institutional and Foundation Scholarship Application is now live with a deadline of noon on Friday, February 12, 2021. The link to the 2021-2022 LBWCC Institutional and Foundation Scholarship information page is https://www.lbwcc.edu/financial-aid/scholarships. All students applying for scholarships must have completed the First time Freshman application at LBWCC
Mabel Amos Scholarship Application is available on the News Page
Dual Enrollment Student
News Page has information regarding your Saints' Email/ MyLBWCC and Canvas
OHS Seniors 2020
https://sites.google.com/oppboe.com/ohsseniors2020/home
Dual Enrollment Opportunities for Sophomores, Juniors and Seniors
Please discuss with your students. If your students are interested in dual enrollment for 2020-2021, you will need to apply online with the College of your choice.
If you choose LBWCC, click on https://www.lbwcc.edu/admissions/admission-requirements/programs-for-high-school-students
To register Complete steps 1,2 and 4 under Dual Enrollment
Numerous Dual enrollment opportunities are available from Community Colleges and Universities.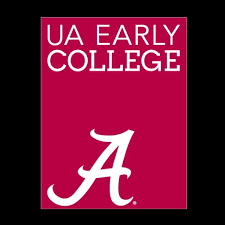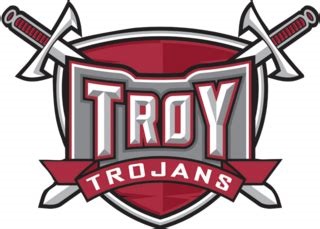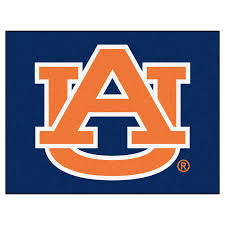 For Additional information contact the OHS Guidance Office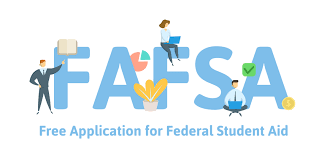 Beginning October 1, students and families can start their application for federal student aid, known as the FAFSA. You can get up to $6,125 in pell grants for technical and academic programs after high school! Ask your counselor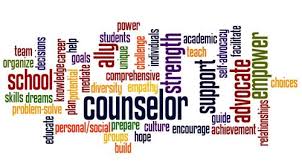 Just what is a School Counselor??
Parents, the press, administrators and the general public often wonder just what it is that school counselors do on a daily basis. Gone are the days of school counselors sitting in their office simply handing out college applications, making schedule changes for students who want to drop a class or waiting for a crisis to occur. Today's school counselors are vital members of the education team. They help all students in the areas of academic achievement, career and social/emotional development, ensuring today's students become the productive, well-adjusted adults of tomorrow.
The role of the School Counselor is one of support, collaboration, leadership and advocacy. We value each person's unique qualities and provide positive solutions to situations. Communication and compassion are the goals of the School Counselors in working with parents, students, staff, and administrators. All aspects of academic assistance are provided after reviewing all data available to determine student's academic progress. We address these student needs through individual and group counseling, classroom lessons, crisis counseling, and providing resources to our community.
Our High School Code for ACT/SAT is 012070
Check the scholarship pages and their deadlines.